CNC MILLING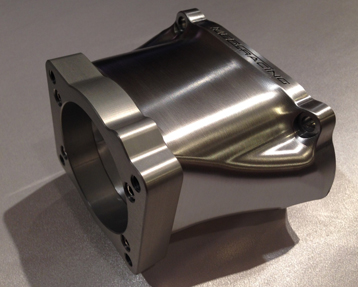 Our CNC equipments are all HAAS brands machining center of 3-axis, 4 axis, and 5-axis and can handle most complex parts that CNC turning machines cannot manufacture. Prototype and mass volume production service are both available in our shop. Materials we are using now: all grades of aluminum, stainless steel, copper, PE&ABS, rough casting components and forged components. Industries we are serving now: Automotive and motor-sports, Electronics, Marine, Medical, Optical, Telecommunication, and Molding. CAD design, tooling design, assembly, and surface grinding services are provided .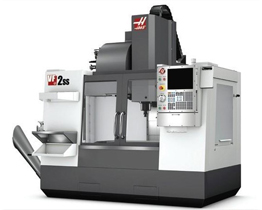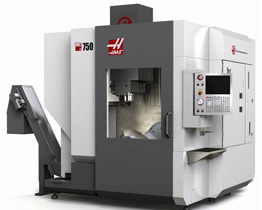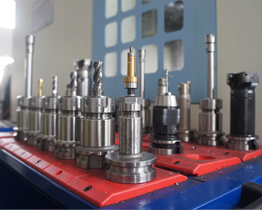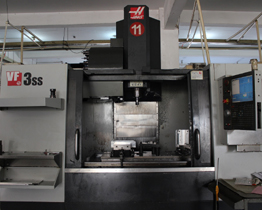 Typical feature of our CNC milling :
Wide milling range from 508mm*406mm*394mm to 1016mm*508mm*635mm,
Tight tolerance,
High accuracy and speed,
Fine surface finish,
Stable output,
Less shut down and maintenance time.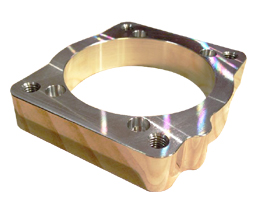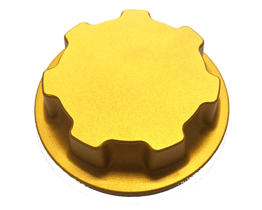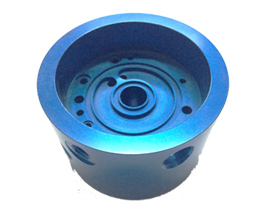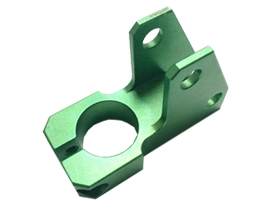 Typical components:
Adapter plates,
Flanges,
Gear housing,
Mounting arm,
Fixing boards,
Custom made components,

Contact us to e-mail our technical team your blueprints or inquiry to get the quote and professional solutions.