CNC Screw Machining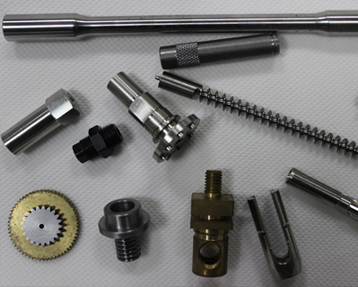 Our automatic screw machines are able to manufacture very precise parts in large volumes in a efficient way. A wide range of materials we are commonly use are the following: Aluminum, Brass, Bronze, Carbon Steel, Cold Rolled Steel, Steel, SS, Delrin, Nylon, Plastics, PE.
Typical features of our screw machines:
Cost savings,
Fast output, suitable for large volumes and small components,
Tight tolerance as 0002 and 32 micro-inch finish or better.
Components size up to20.00mm,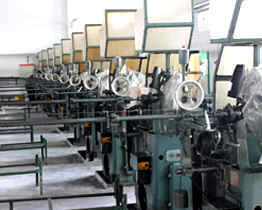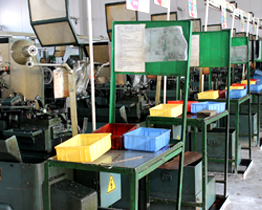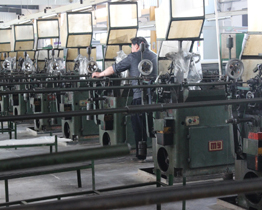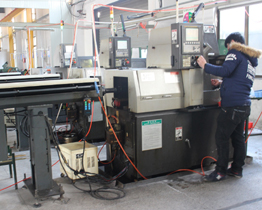 We are now serving the following industries:
Automotive and motor-sports,
Electronics,
Marine,
Medical,
Optical,
Telecommunication.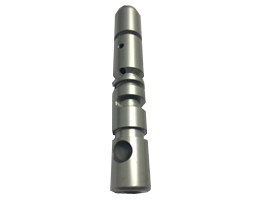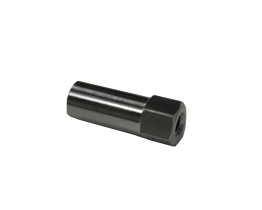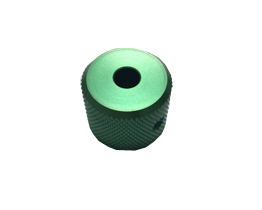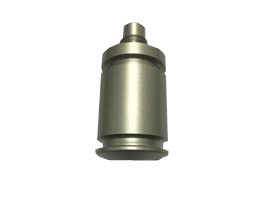 Typical components:
Screw and nuts,
Shafts,
Bolts,
Pins,
Seals,
Brackets,

Contact us to e-mail our technical team your blueprints or inquiry to get the quote and professional solutions.