CNC TURNING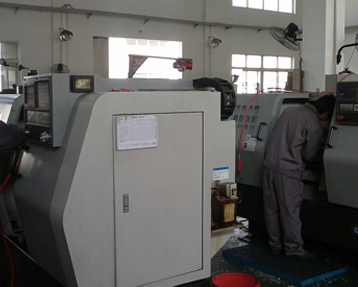 Our ADVANCED CNC turning centers are all USA and Korean brands. With these high leveled CNC turning centers, we have such advantages as:
Wide turning range up to 800mm*1500mm.
Tight tolerance as 0.0002,
High accuracy and speed,
Fine surface finish,
Stable output,
Less shut down and maintenance time,
A wide range of materials we are commonly use are the following: Aluminum, Brass, Bronze, Carbon Steel, Cold Rolled Steel, Steel, SS, Delrin, Nylon, Plastics, PE.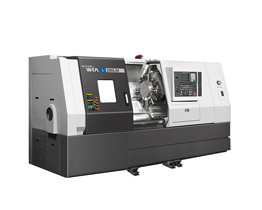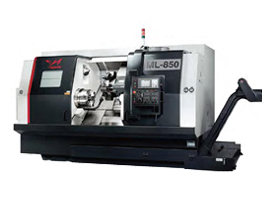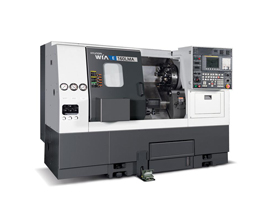 We are now serving the following industries:
Automotive and motor-sports,
Electronics,
Marine,
Medical,
Optical,
Telecommunication.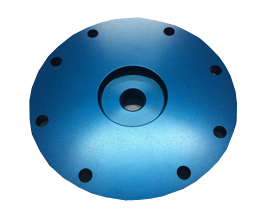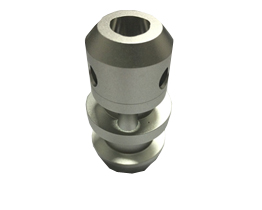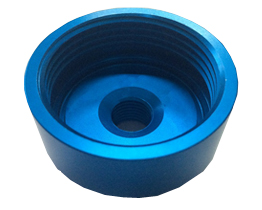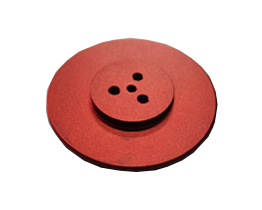 Typical components:
Screw and nuts,
Shafts,
Bolts,
Pins,
Seals,
Brackets,

Contact us to e-mail our technical team your blueprints or inquiry to get the quote and professional solutions.