Quality Assurance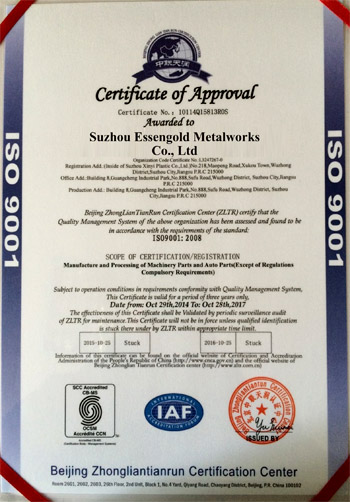 Essengold Ltd commits ourselves to continuous quality control in accordance with ISO9001:2008. Coordinating measuring machines( Germany Wenzel XO8157), 2.0 projectors, 2.5 projectors are our main inspecting equipments. A team of 10 experienced inspectors are constantly with the production lines and the testing lab. On-going quality records and final inspections before shipment guarantee the best quality parts delivered.
Our quality engineers have set up process controls to insure that only best quality components delivered to you as schedule.
PPAPs, FPIs or any other First-Article-Inspection Reports, verified by customers.
STEP 1: Material report required and material inspected when material is purchased. CHECK!
STEP 2: Machining program set up and fixtures prepared prior to machining work is performed. CHECK!
STEP 3: Production schedule worked out. CHECK!
STEP 4: Machining work start. Prototypes 100% inspected to guarantee all measurements and surface finish with no defects.CHECK!
STEP 5: Mass production starts and 10% of daily production volume checked to monitor the quality. CHECK!
STEP 6: Final inspection performed and 20%-50% all measurements recorded and visual inspected. Reports to customers. CHECK!
STEP 7: Packaging and delivery. CHECK!
WHAT WE KEEP DOING IS TO CHECK AND CONFIRM BEFORE NEXT MOVE!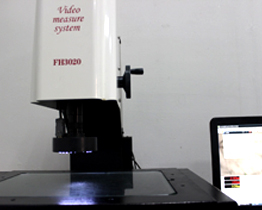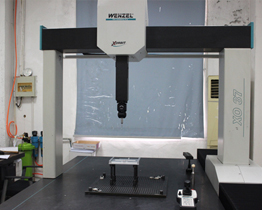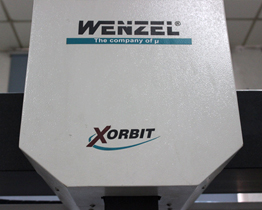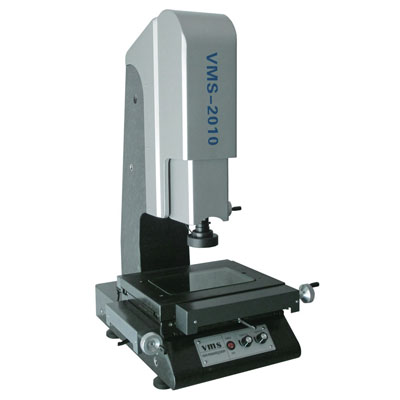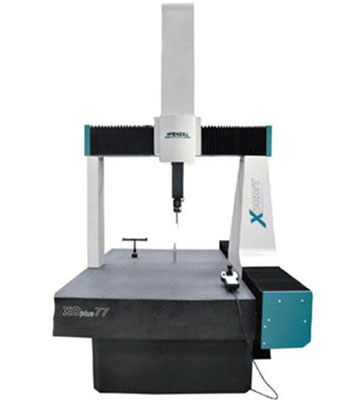 Contact us to e-mail our technical team your blueprints or inquiry to get the quote and professional solutions.